Head Teacher's Welcome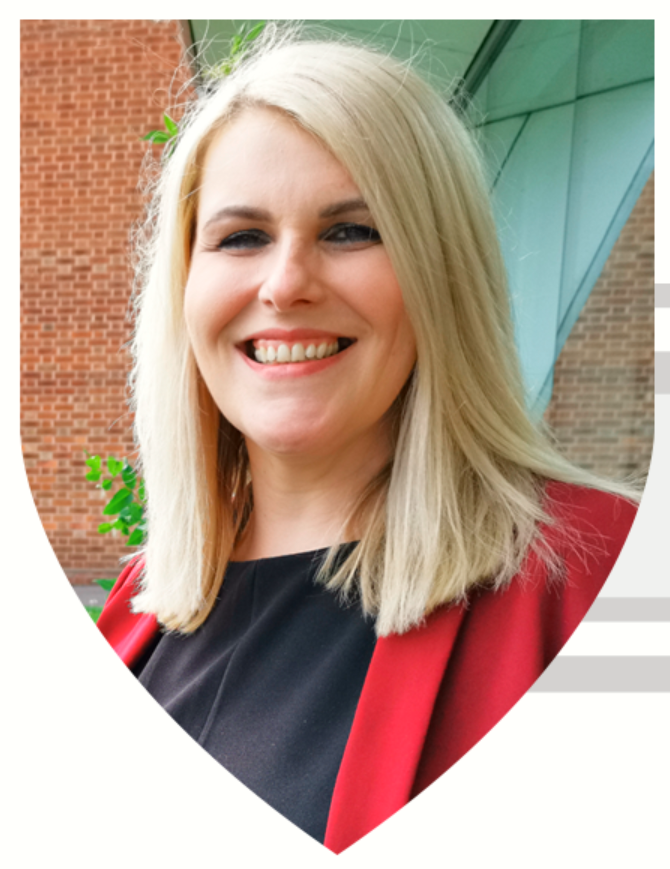 We are extremely pleased that you are considering Shavington Academy for the next phase of your child's journey. We are very proud of our academy and believe that our mission statement 'Together we enjoy, aspire, create and achieve' underpins our ethos and collective drive for all pupils both academically and personally. We have a clear and ambitious vision for school and continuously strive to provide the highest possible education for all.
Here at Shavington, we value the ethical and moral development of our pupils, as well as academic success, promoting respect, acceptance, self-regulation, pride, ambition, resilience and kindness across all elements of Academy life. We firmly believe the relationships between pupils, teachers and parents/carers are key to the success of the academy and this is crucial to the collective drive we all have for excellence. We are proud of our pupils and our pupils are proud of their school.
We have exceptionally high aspirations for all of our pupils to enable them to achieve their full potential. Pupils achieve well, above the national average across the curriculum. We have an exceptional track record of preparing pupils for post 16 study, as well as the workplace and beyond. We pride ourselves on the Academy values that will enable our pupils to become a responsible member of our community, as well as preparing them for the diversity and demands of the modern-day world.
Our expectations and standards within the Academy are consistently high, from the quality of education that pupils enjoy, to the values and behaviour pupils promote and share. Our curriculum is planned and sequenced to enable pupils to learn, develop and succeed, with challenge and support in equal measure. Creativity is held in high esteem and we are immensely proud that our pupils thrive across the arts. We believe in fostering pupils' imaginations and creating opportunities for them to be innovative and original. We want our pupils to enjoy the time they spend with us, both inside and outside of the classroom. Our extra-curricular opportunities are vast and varied across all aspects of the Academy, as well as opportunities to travel and try new experiences, all of which make the experience with us a rich and rewarding one.
We are looking forward to welcoming you and your child to the Shavington family.
Warmest Regards,
Mrs E.J. Casewell
Headteacher